I just want to share to you guys that you can earn as much as you can if you guys watching YouTube videos. Please follow these simple steps to earn credits.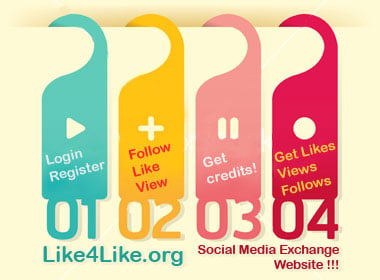 3) After you are done register, log in back.
6) Wait until 36/36 and You will receive 14 credits.